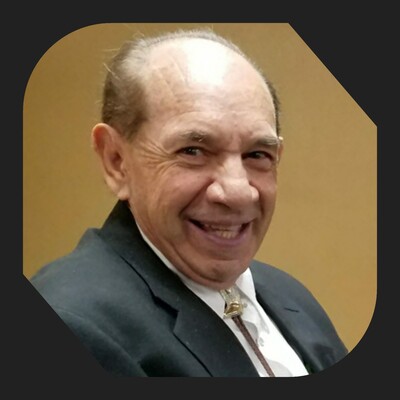 George Lopez Mungia Sr.
07/03/1946 ~ 07/15/2020
George passed away on July 15, 2020, at the age of 74, in his home from a heart attack. He was a loving and caring husband and father of three. George Sr. was born July 3rd, 1946 in Nogales Arizona and was the youngest of four siblings. He attended Nogales High School and graduated at the top of his class in 1966. He served in the U.S. Army during the Vietnam era and was a proud veteran. He later worked as an ambulance driver, animal control officer, inspector of the city of Nogales, and retired from Gates Learjet as a sheet metal assembler. He had many talents and was happy to help in any way he could.
George attended several different churches throughout his life and was dedicated to living as an example of what Christ wants us to live. He was always an active member of the congregation, devoting his time to serving the Lord in many different capacities. George often opened and closed services in prayer, he was an usher in different churches, and a youth pastor at the first apostolic church in Tucson, AZ. Known and loved by many, George will be deeply missed. His loving memory will forever live on in our hearts and our minds. George is survived by his wife Martha Munguia, and children; Dina Munguia, Sarah Munguia- Abriola, George Munguia Jr. and his son in-law Tim Abriola. His grandchildren; Marcos Andres, and Alyssa. His sister Maria Elena Parada and brother Luis Munguia as well as their children. He is preceded in death by his mother Luz Lopez de Munguia, his father Jose Maria Munguia de Elias, and brother Jose Maria Munguia Jr.
All services were handled by Martinez Funeral Chapels - Nogales, and he was laid to rest in the Nogales Cementery on August 22, 2020. Due to Covid-19 gathering limitations, his family and friends honored his memory together on his son's Facebook page from 12pm-3pm. Followed by his burial at 3:30pm. Link to Service: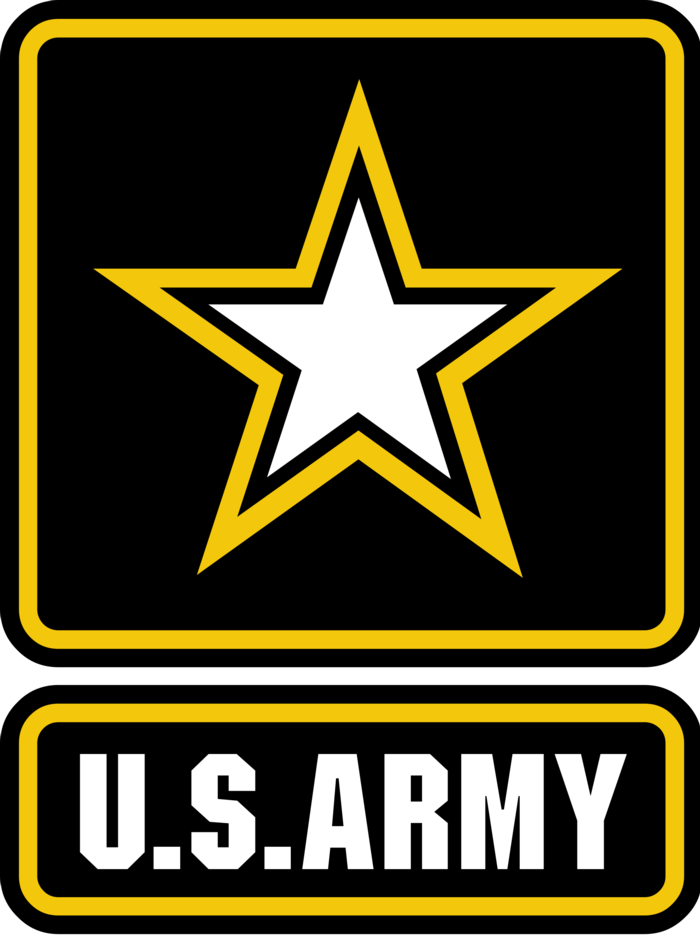 https://www.martinezfuneralchapels.com/obituary/george-munguia