Music Accompanies page: Click to Listen
"The Beginning - Did you Know?"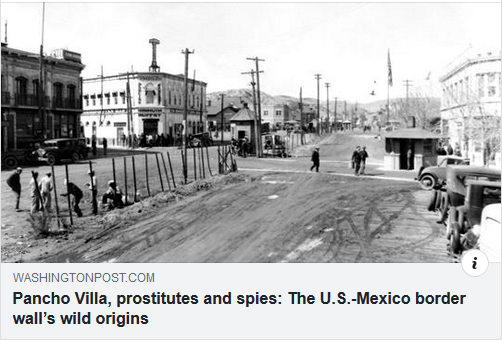 Click on the picture above!
(Relatively accurate description of the Battle of Nogales 1918 & the US Entry into WWI)
Note: No Political Opinion is intended in any way - only historical perspective on our town.
"

Before America was founded, the idea of a democratic nation in the New World was unPresidented

.

"
Let's be happy & thankful while we're still here!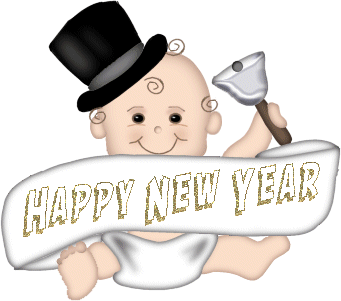 Click on the Picture Above!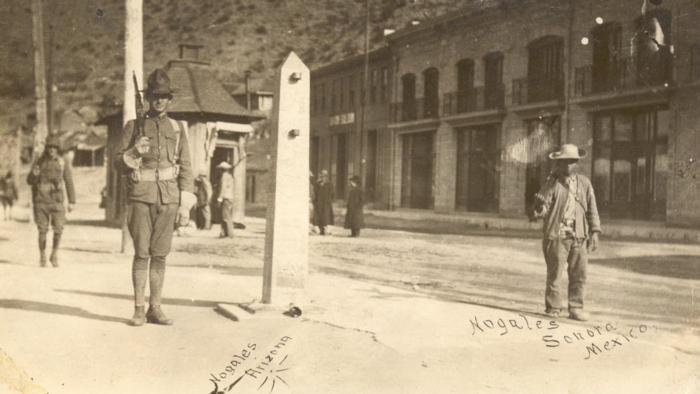 It Happened in Nogales!
(Courtesy of Tony Velasquez, in Viva Nogales - Facebook)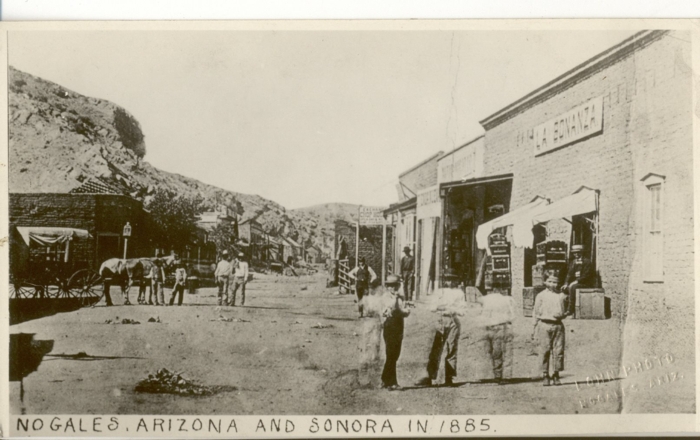 Looking at Calle Elias from Morley Ave
(Oldest known picture of Nogales - Courtesy of Tony Velasquez, in Viva Nogales - Facebook)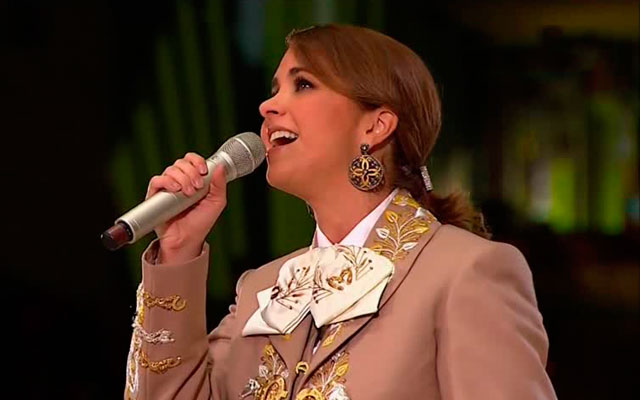 Lucero's Christmas Music - Click on the Microphone
(Yup, I am admittedly... a big fan of Lucero!)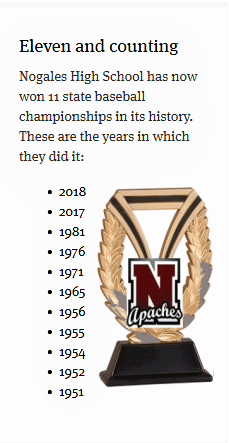 (Hi Class, are any of our grandchildren, nephews, or other family on the roster? Congratulations ALL!)
1st Phoenix Nogales Amigos Gathering!!!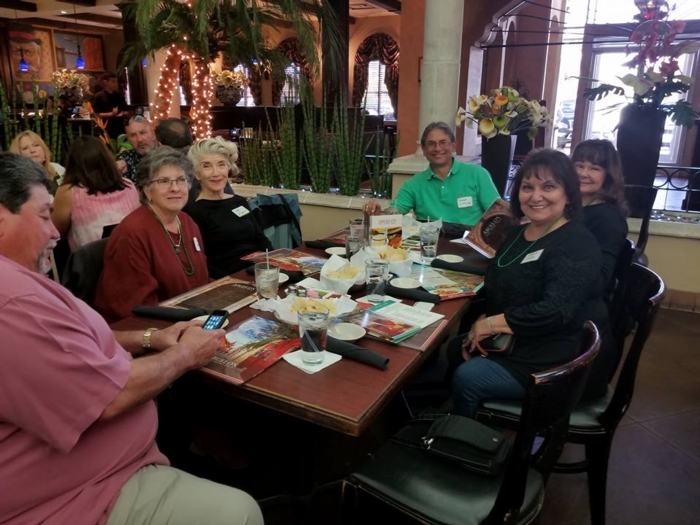 Click on anyone to see Photos!
Have any of you had a glimpse of Fame you can Share?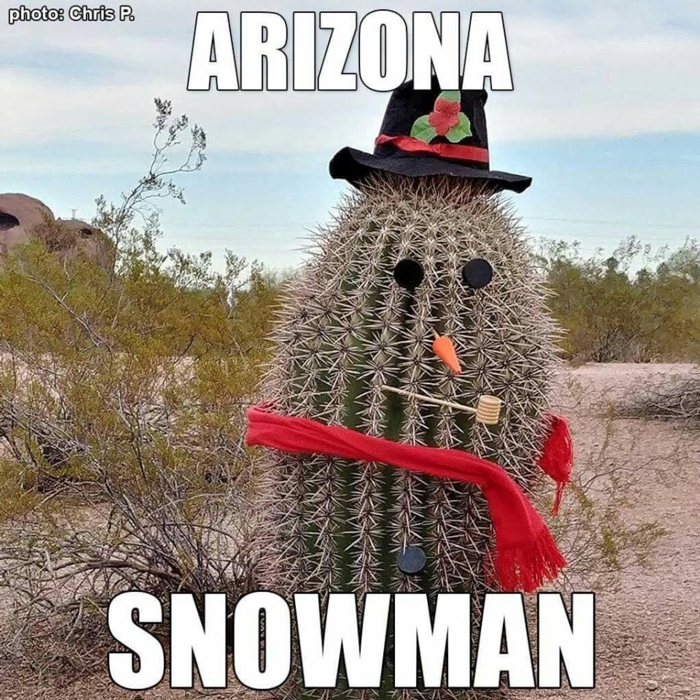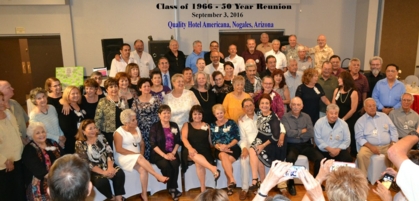 Click on the class photo

¡Bienvenidos Amigos!
from the
Class of 1966!
Welcome to our Class Web site
(The gathering and announcement site for members of the class)
"The 50th Reunion celebration - Labor Day Weekend 2016"
This truly was a once-in-a-lifetime opportunity!
Our Golden Anniversary Reunion.
It is truly difficult to believe that we have reached the "half-century" mark in the history of our class. While there was a time many of us felt that we would live forever… we know so much better now. Sadly there are those who are no longer with us physically, but will forever remain in our hearts. Thus it is critical that we treasure the time we do have with our oldest friends… those with whom we embarked on the journeys that each separate life has taken. Yes it is time to...
RECONNECT, RECOLLECT, & REFLECT!
BTW: Hey Folks check the "Missing Classmates" List - Help us find them!
To register yourself on the website:
Click "Classmate Profiles" on the link (tab): [It's on the black bar at the top of the page.]
Find your name in the listing for class of 1966
Click on your name to bring up your profile page, fill in the blanks, and add a message, photo, etc. if you wish. If you do not find your name on the list, it means we do not have you in the class database and must add your name to the profile page so that you may complete the profile.
To do this, click on "Contact Us" and send us the message: Please add my name and e-mail to the class list. We will notify you when that is done and you may then register.
Take a moment to visit the 'In Memory' page and let us know if there is anyone who should be listed.

Check back frequently for messages and announcements.
Happy Sounds from Our High School Days!